Eclectic Information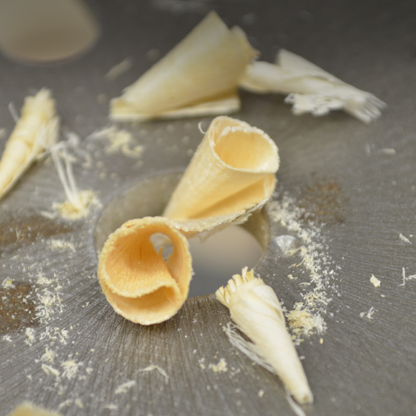 Recommended Care

---
Please do dust your sculpture regularly with either a feather duster or cloth. It's fine to use products pledge furniture polish only please spray it on the dust rag and not directly on to the sculpture.
---
All my sculptures are powered by a stainless steel constant force spring. It is not recommended to exposed the constant force springs to moisture. The power behind the spring is limited by the wooden mechanism. Never touch the wooden mechanism parts to release the force of the spring while it is wound up. Un-releasing the spring with force behind it may cause damage to mechanism. To release the spring tension, it is recommended to simply let the sculpture 'run' out.
---
Please permit your kinetic wood sculpture to totally unwind before dismounting it from the wall.
---
These kinetic wood sculptures are made out of wood that is susceptible to moisture. Please don't mount your sculpture in a location where it is exposed to the weather, intense sunlight, or outside moisture. I recommend choosing a dry location to mount your kinetic wood sculpture.
---

Does My Sculpture Require Lubrication?

These kinetic wood sculptures do not require lubrication because these sculptures have sealed stainless steel bearings that are not supposed to require lubricating.
---
If you need to store your sculpture, I recommend storing them in a horizontal position with news paper 'gently' placed between the rotating wheels for support. This will prevent the wheels from warping. Wrap up the sculpture in a way that does not place constant force on the wooden wheels and yet provide 'gentle' support.
---

Installing Your Sculpture

Instructions are sent with every sculpture shipped. We also include all the hardware required for installation. We even include a long screwdriver. If you experence any issues, you can call or 'ZOOM' me for advice. Because of the weight of the sculpture, it must be secured to an internal wall stud (stud finder not included).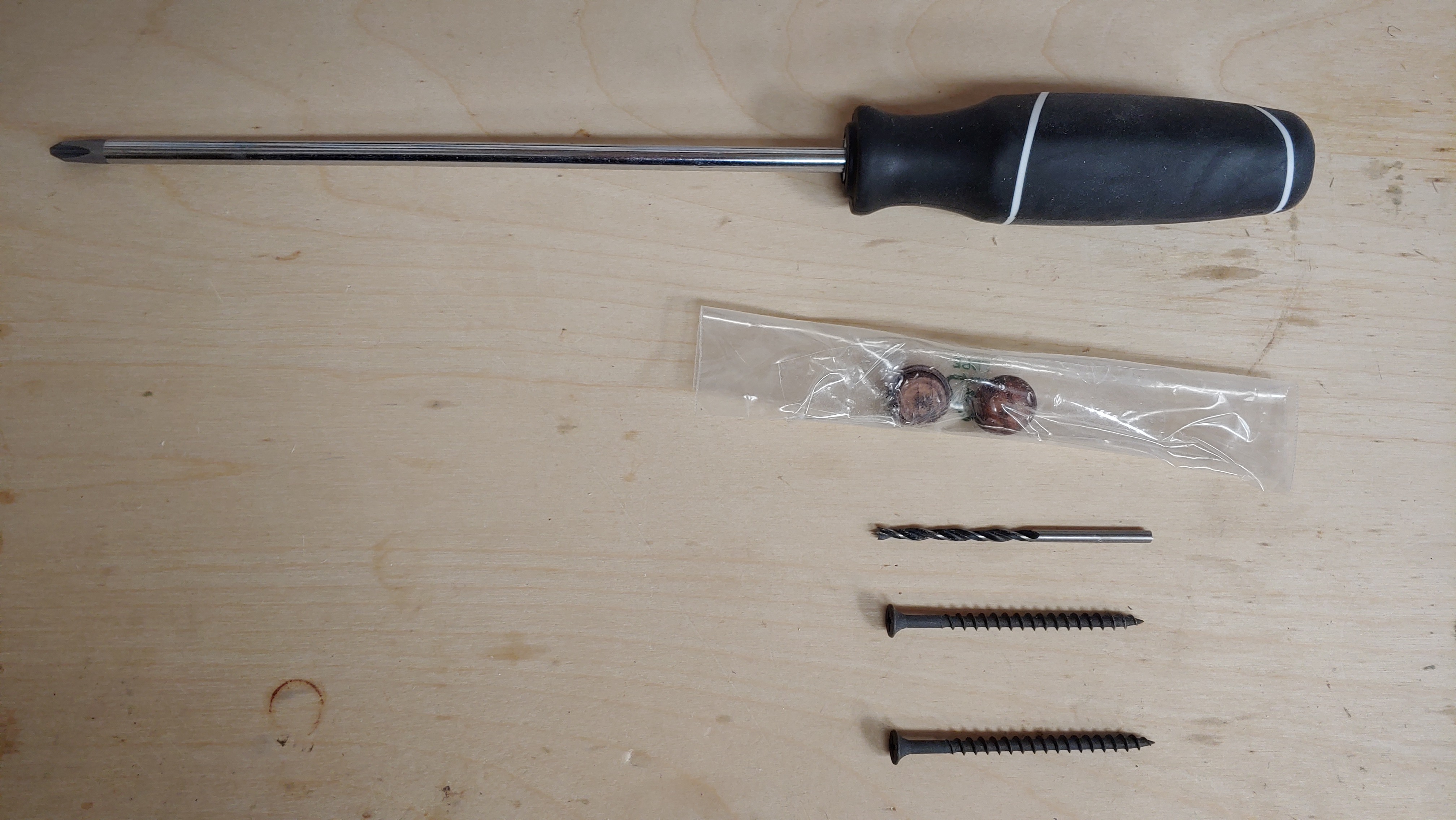 ---